Nutrition Therapy Solution for TeleMedicine Services
Improve the quality of preventative medicine and the treatment of chronic diseases with this ground-breaking artificial intelligence plugin.
Meal Plans For Treatment Or Prevention – All In One Place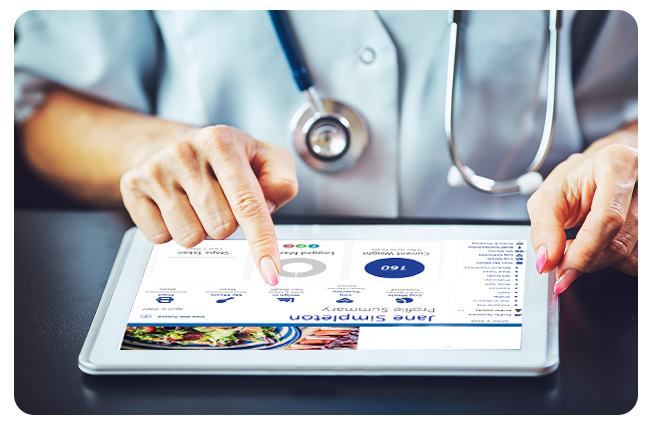 1
Lifestyle options for dietary restrictions like Vegan, Vegetarian, Kosher, or Gluten-Free
2
Treat or prevent chronic illnesses including diabetes, cancers, celiac disease, post bariatric surgery, and many others
3
Patients safely lose weight with calorie-restricted diets and automatic macro calculation
4
Easily swap out ingredients to suit personal preferences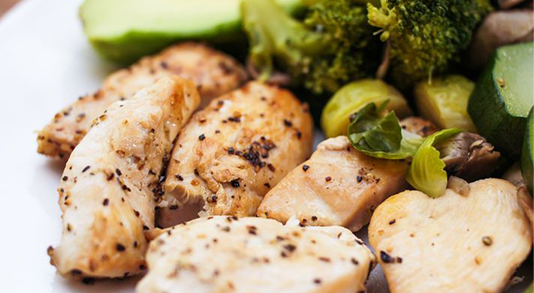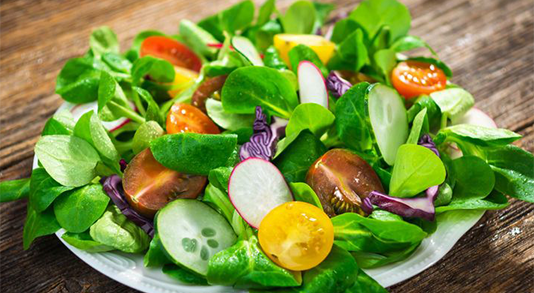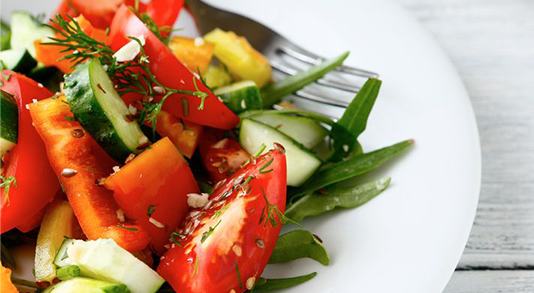 1-Click Meal Plan Guidance for Your Patients
TeleDiets is a patent-pending program designed to use nutrition along with other traditional prescriptions and physician advice to treat patients effectively. Imagine a patient has just learned that they have Type II Diabetes, for example. Most likely they are going to need to change their diet, but how long will they have to wait to see an RD – or get the recommended food or meal plans. With TeleDiets, the answer is just a few minutes.

"GREAT PEOPLE! Excellent tool for my patients and my practice and its helps to me provide high – quality service in a timely matter. Easy to use and great people that help with the development."
-Kevin A., Medical Practitioner

"Overall the software has been very helpful for patients on what they can eat since a lot of them need ideas to get started on eating healthier. I really like the exchange list with the menu plan so that patients can be flexible with the menu plan."
-Olympia G., Registered Medical Assistant

"20 years strong! I began using the software almost 20 years ago and I still have some of the original clients still checking in for their dietary needs. It is awesome that DMP has grown and evolved and I've been able to ride the wave with them."
-Kevin C., Founder/President
Benefits For Providers Who Use Telediets

Save the cost and time associated with utilizing an RD or Nutritionist with each and every patient

Thousands of meal plans created by our associate RD's and MD's

Increase quality of patient care, results and new revenue streams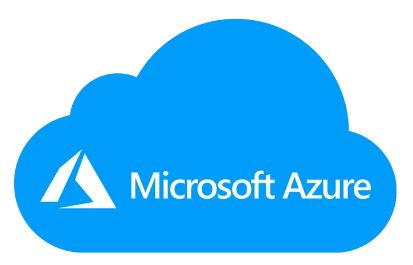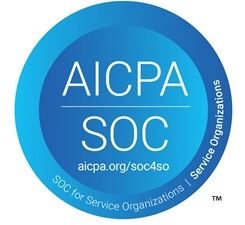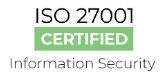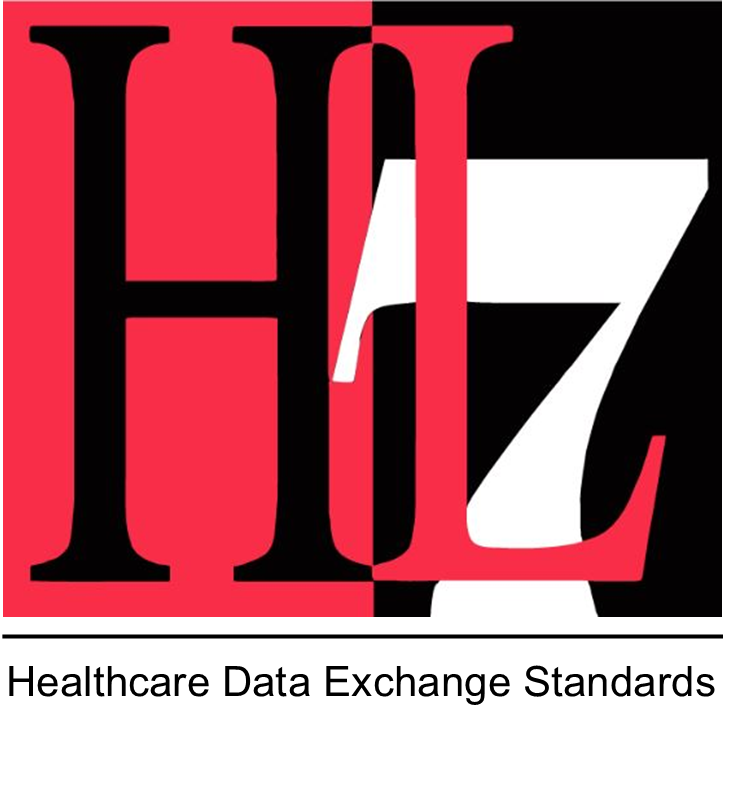 Request a DEMO Today!
Receive Trial Packages To Test Drive Our Products