Our Mission
We are looking to partner with the leaders in the TeleMedicine industry, and hope to help you integrate TeleDiets into your current platform — increasing quality of patient care, results and new revenue streams.
– John Schirra, CEO of Lifestayle Technologies
TeleDiets.com is a patent pending program designed to use nutrition along with other traditional prescriptions and physician advise to treat patients effictively. Imagine a patient has just learned that they have Type II Diabetes , for example. Most likely they are going to need to change their diet, but how long will they have to wait to see an RD — or get the recommended food or meal plans. With TeleDiets, the answer is just a few minutes.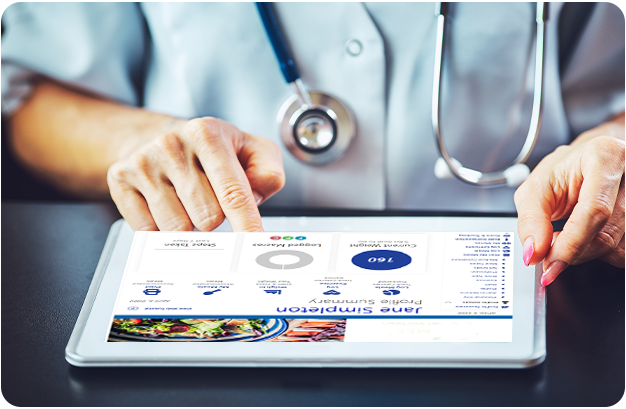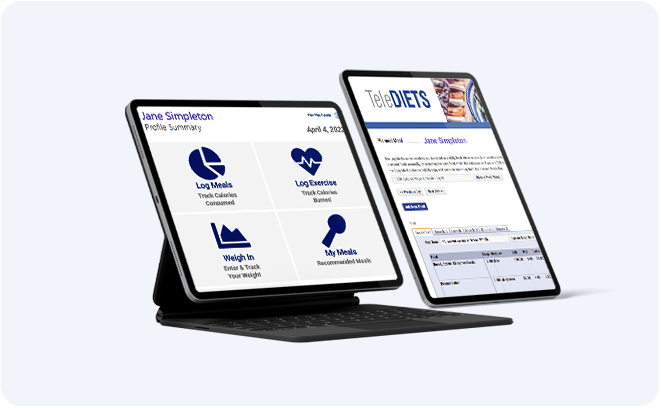 in Business for over 25 Years
Lifestyles Technologies, Inc., publishers of TeleDiets, has been in business for over 25 years. We have developed thousands of meal plans created by our associate RD's and MD's and make them available using our software interface and integration methods. We are an innovative way to immediately get your patients the advice they need on what to eat starting immediately. All plans can be emailed, printed during a consult or sent directly to their smart phone or personal computer.
Our TeleDiets App
Our flagship DietMaster Web and Go mobile applications allow doctors to access hundreds of pre-designed meal plans and healthy grocery lists without hiring or contracting with a dietitian. These plans are designed by licensed Registered Dietitians and other contributing Doctors, such as Board Certified Bariatric Physicians, Food Allergists, ClinicalNutritionists and Pediatricians. Within seconds medical doctors can prescribe these meal plans, which are automatically balanced to a patients recommended daily caloric intake goal to achieve an acceptable BMI. Additionally, meal plans for cancer prevention, hypertension, diabetes, obesity and more, are also available.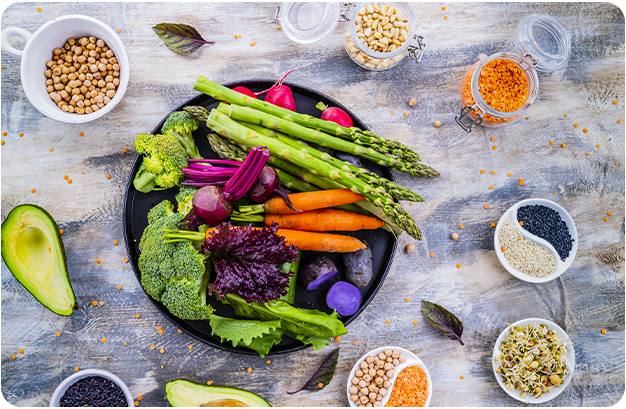 Together, let's work to be in the forefront of providing much needed nutrition advise in conjunction with medical treatment to achieve the best outcome for your patients.
We invite you to request an online or in person demonstration for you and your staff.
Request a DEMO Today!
Receive Trial Packages To Test Drive Our Products