Library of Meal Plans
TeleDiets gives physicians access to a library of pre-designed meal plans designed by dietitians and contributing doctors that address many common disease states. Meal plans along with healthy grocery list can be assigned to patients within seconds and delivered by email, Internet health portal or even using the telediets smartphone app.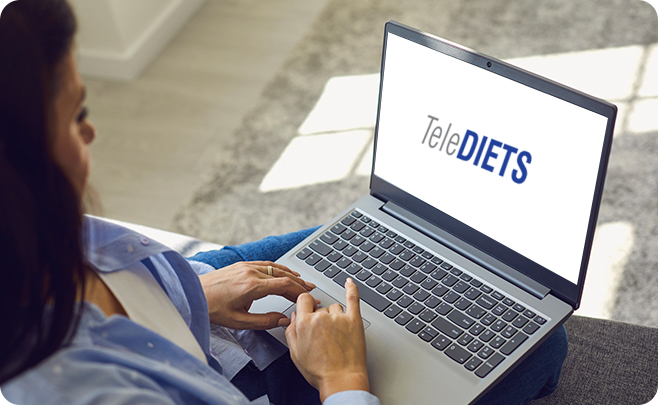 Imagine a patient has just been diagnosed with type 2 diabetes, for example. Most likely they are going to need a change in their diet, but how long will they have to wait to see a registered dietitian to get the recommended diet or meal plan? With most outpatient clinical services, the patient may wait as long as as long as 3 to 4 weeks, allowing them to continue with poor eating habits. With telediets, the answer is just a few clicks away.
Private Branding & Development Services
Lifestyles Technologies specializes in private label branding of all its products. Since 1995, we have been providing branding, integration, and development services to a wide variety of industries. These include healthcare, educational textbook, soft-ware publishing companies, hospital systems, weight loss centers, food and vitamin manufacturers, wellness companies, health and fitness professionals, and some of the largest health club organizations around the world.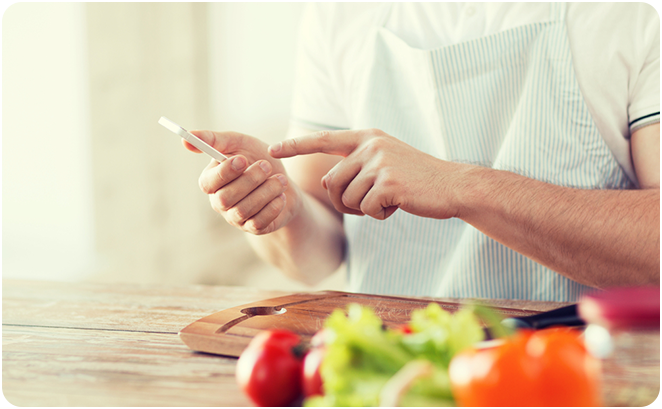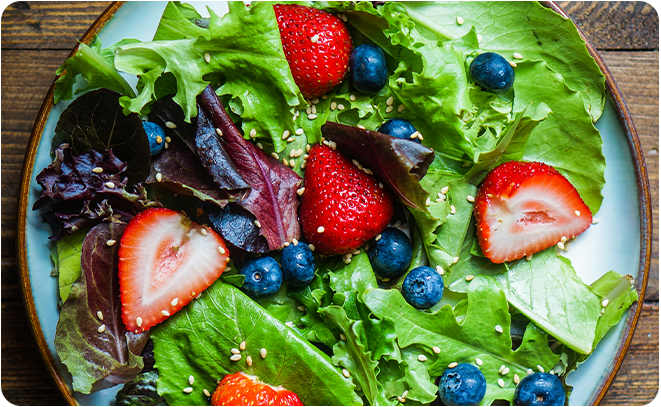 EHR Telediets data exchange via API
Your EHR will be required to have a current list of diagnostic codes, such as ICD-10 or CPT codes. The integration will also require the compatibility to hash patient information for external communication using a web service. The hashed patient information and codes is finally made available to the telediets platform. Our staff of system architects can design and integration solution that is uniquely yours. All projects have the ability for complete white label branding.
Request a DEMO Today!
Receive Trial Packages To Test Drive Our Products